How to Make an Appointment
To make an appointment you can use one of our following services:
Call one of the Surgery branches on 01884 831300

College Surgery Cullompton
Uffculme Surgery
Bradninch Surgery
Willand Surgery
Sampford Peverell Surgery

In person at the Surgery
Book online – via the link at the top of this page. Please note: when booking appointments online these should only be for the person that is registered to access the system. Booking of appointments for anyone else (e.g. family members) who are not registered for online services should be done so by contacting the surgery.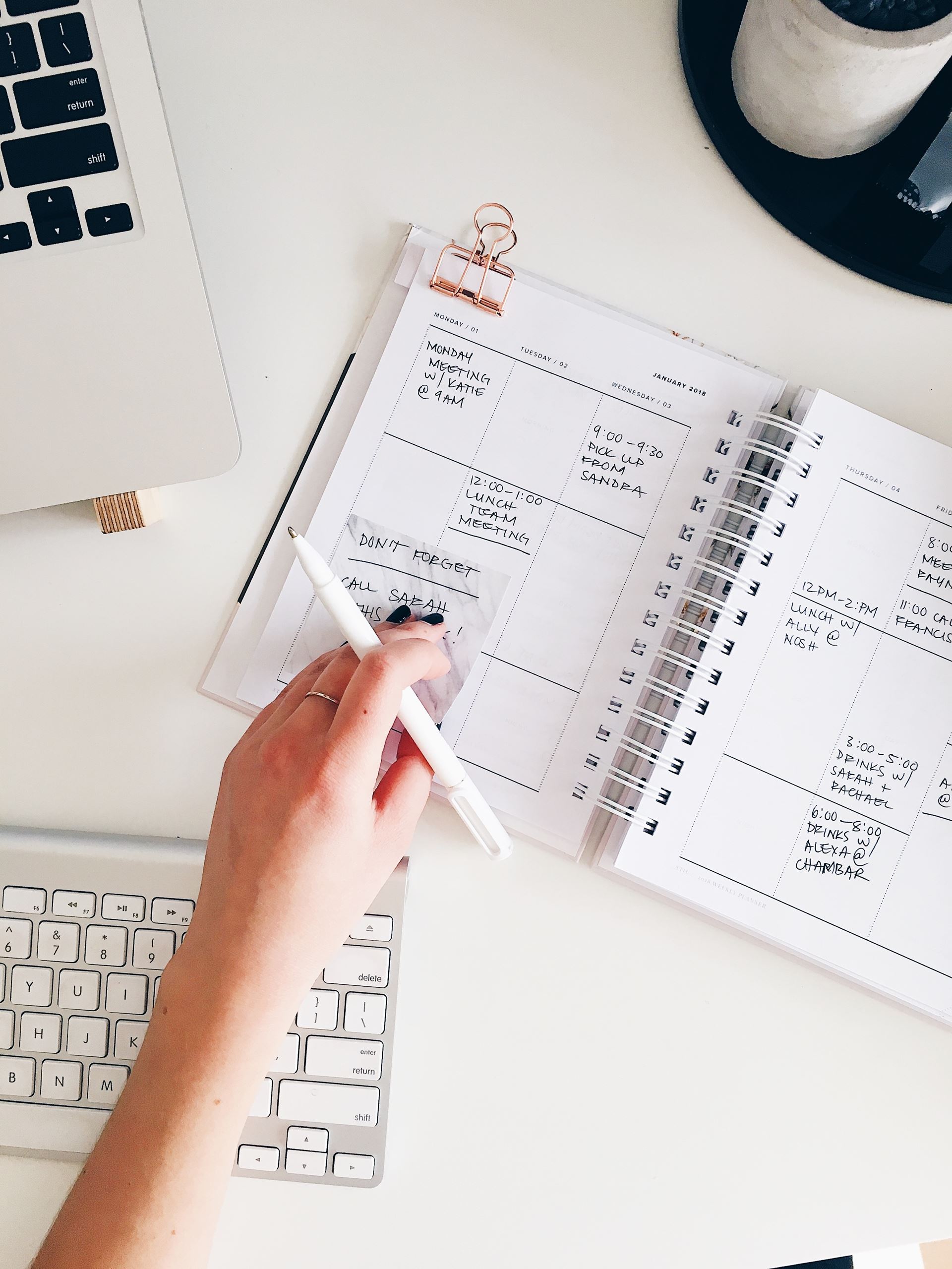 You will be offered the next routine appointment bookable with a particular doctor, if you feel this is too long to wait you will be offered an appointment with his/her team members. The current teams are:
o Dr Kekwick, Dr Mason, Dr Kerin, Dr Robinson, Dr Wood
o Dr Richardson, Dr Jenner, Dr Harris, Dr Black, Dr Greenwood, Dr Dixon
o Dr, Crowley, Dr Rowbury , Dr Matthews, Dr Tat, Dr Bennett
Same Day Appointments (SDS)
If the appointment is needed for the same day, the receptionist will ask you if it is possible to give a brief reason. You will then be offered an appointment with the nurse practitioner if appropriate, or if not suitable, a call back from the duty doctor who can make an appointment for the same day with the appropriate person.
Preferred Doctor
On registration you will be allocated a named doctor who will be responsible for your overall care. If you wish to know which doctor that is, then please contact the Practice. Reasonable efforts will be made to accommodate requests from patients who wish to be registered with a preferred doctor but please note that, as most of the doctors work part time, this may not be possible. Booking appointments in advance increases the possibility of seeing your preferred doctor.
Telephone Advice
Wherever possible we now take messages and get the doctors to call you back when they are available. It is helpful if you can give us a few details about why you need to speak to the doctors so that they can assess the urgency of your call.
Please consider dialling NHS Direct 111 if you need general advice or speaking to the local pharmacist for minor problems.
If your own doctor is away please consider whether you can wait for your own doctor to return your call or whether you need another doctor to speak to you.
Home Visits
Please telephone before 11.30am if you feel you are too ill to attend the surgery or are housebound and need a home visit.
Please explain to the receptionist why you need a visit. This will help the doctors to see the most urgent visits first.
Please only request a home visit if it is absolutely necessary.
The surgery has much better facilities and a Doctor can see 3 patients in the time it takes for one visit.
Please do not request a home visit just because you have transport problem, for further advice please visit the NHS Devon CCG Website
Please do not request a visit if you cannot get a routine appointment. Ask to speak to the doctor to see if you should have an urgent appointment.
Medical Examinations
The NHS does not pay for medical examinations for HGV and PSV licences and for pre-employment. Some insurance forms such as the certificates for elderly drivers insurance appear simple, but need a full medical examination for their completion.
Examinations of this nature take time and therefore a fee has to be charged. A special appointment will be required and the fee is payable by the patient at the time of the examination.
Examinations for life insurance companies also need a special appointment with your doctor. They can take between 30 minutes to one hour to complete. The life insurance company usually pays the fee.
Obtain Test Results
The results come in during the morning and have to be seen by the doctor before the results can be given out, so the results are not available to you after 14:00.
If you are waiting for an urgent test result please ring after 17:00 to give the laboratory time to get the result to the doctor. We may need to call you back if an answer is not readily available.
Training
From time to time student doctors, nurses and trainee professional staff, join the team as part of their training.
If you would rather see your doctor alone please inform reception. We will not be offended.