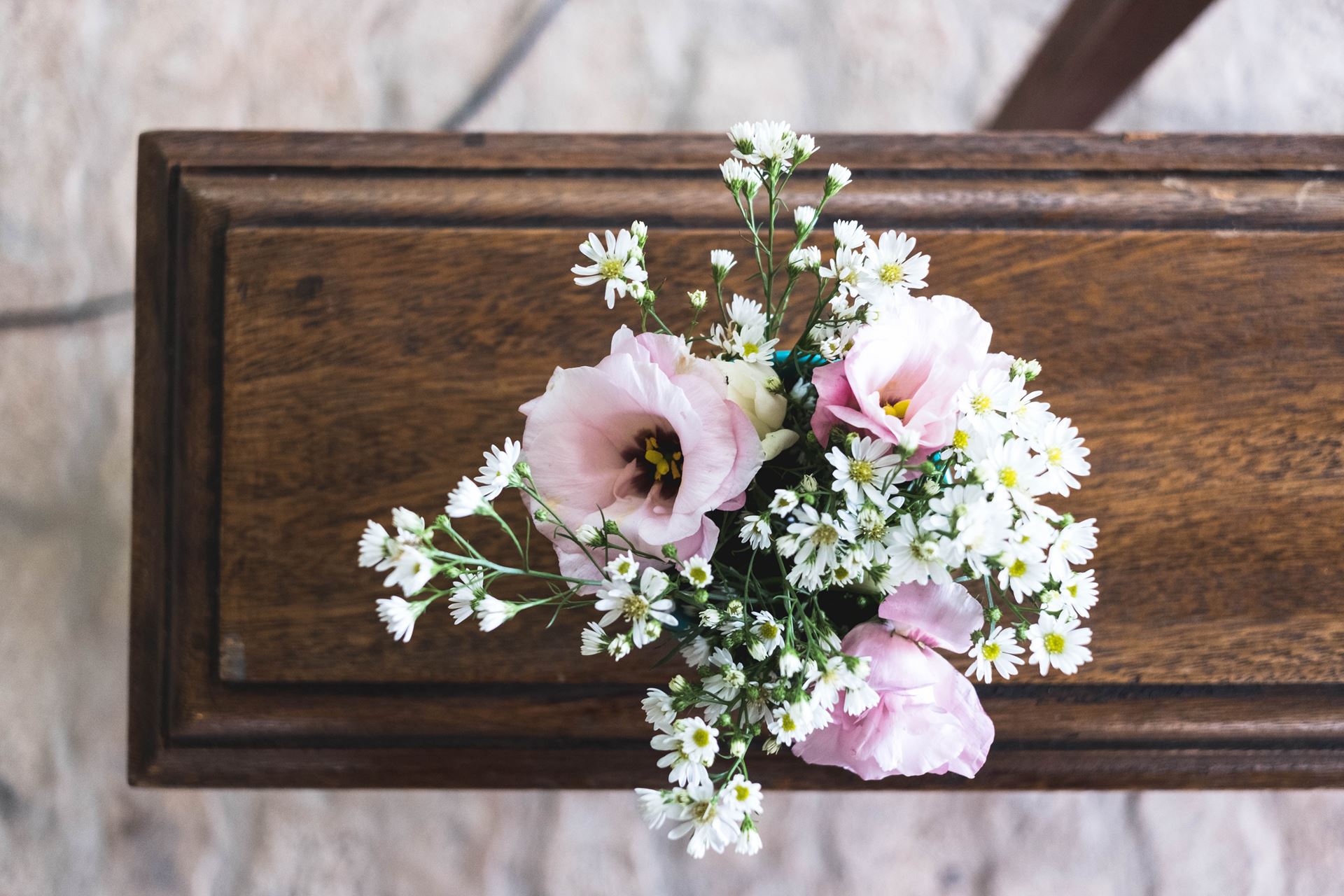 Bereavement Support
The Northern, Eastern and Western Devon CCG have recently updated their resources to help provide more information about local services to help patients receive the support & information they need during a bereavement.
The resources contain information about local voluntary services for any family member (including children), and it can be accessed on the CCG's website:
Joint Injections
A number of the GPs can perform joint injections at the surgery, please contact reception to book an appointment and the GP will discuss it with you and carry out the procedure if suitable.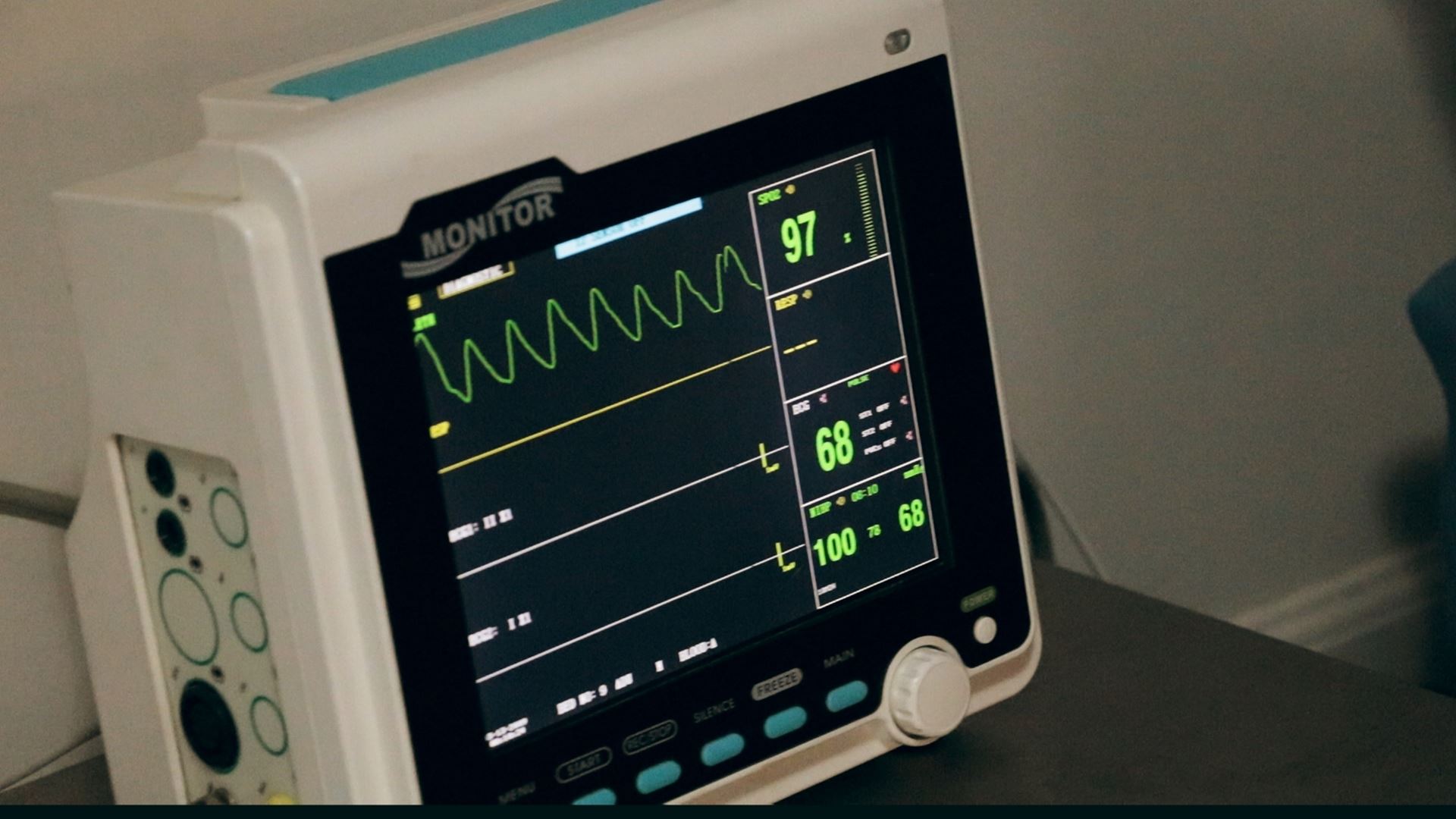 Heart Monitoring
We offer an annual appointment to patients with established heart disease.
The purpose of this clinic is to support you in managing your heart condition and to ensure that the quality of your health remains at its best. It has been proven that correct management of people with cardiovascular disease will reduce the risks of death, heart attacks and admission to hospital.
At the clinic we will review risk factors, discuss lifestyle changes, review medications and arm you with the knowledge you need to manage your condition.
Prior to your appointment you will need to have a blood test. This will mean that your cholesterol and other blood tests will be available for discussion at the clinic.
The cardiac monitoring clinic also sees patients who have a high risk of heart disease, but have not actually had a heart attack. They do this through a once off appointment in the clinic and then with support via the practice nursing clinic with any on-going lifestyle issues. To access this clinic you need to be referred by your GP or practice nurse.
For further information
If you are interested in accessing further information on heart disease and how to manage it the British Heart Foundation offers a wealth of information to help you.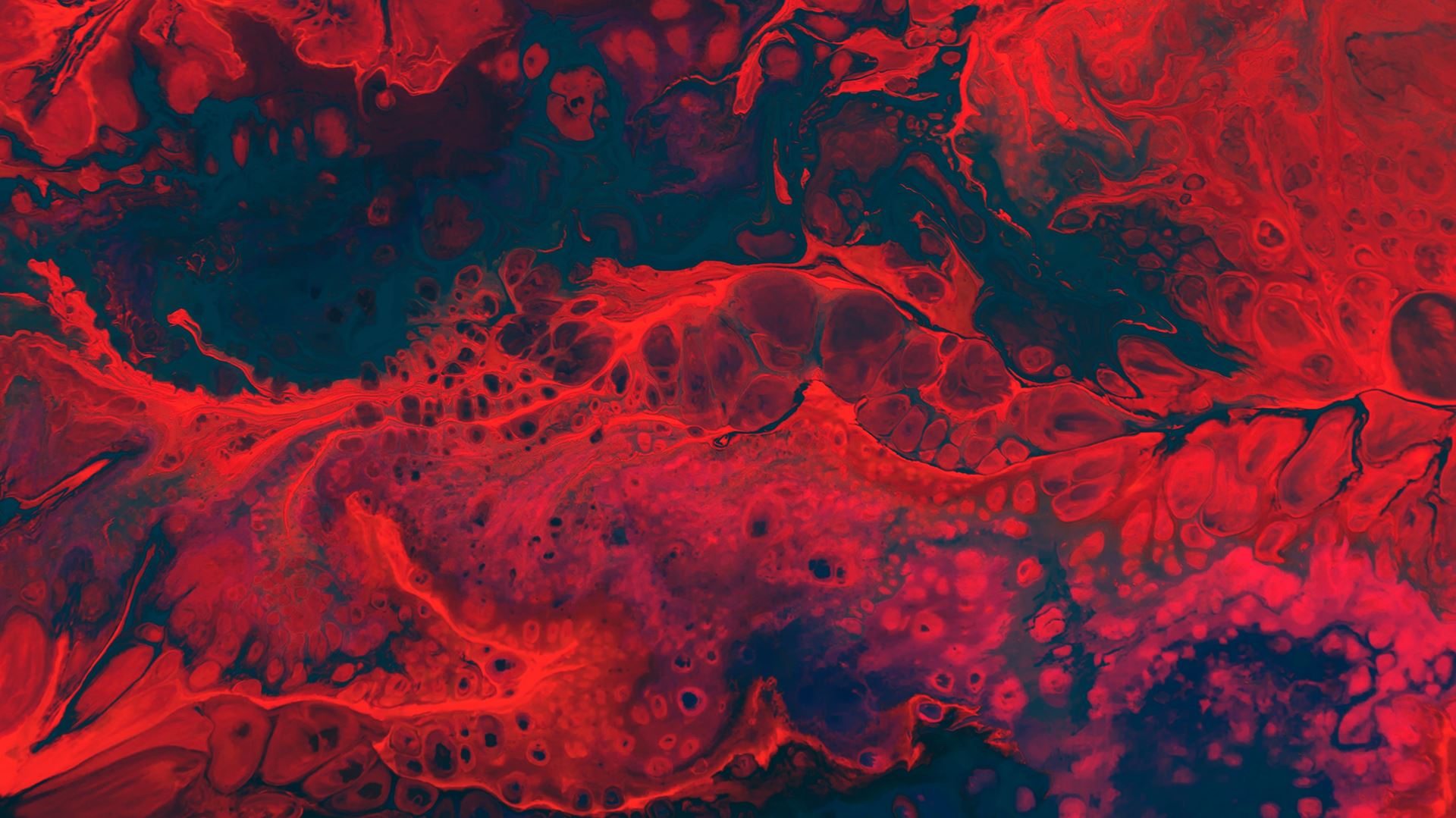 INR (Warfarin Monitoring)
Are you taking warfarin?
Are your levels stable?
If you are interested in attending the surgery for monitoring levels, please ask at reception for details.
Appointments are currently available with the practice nurse.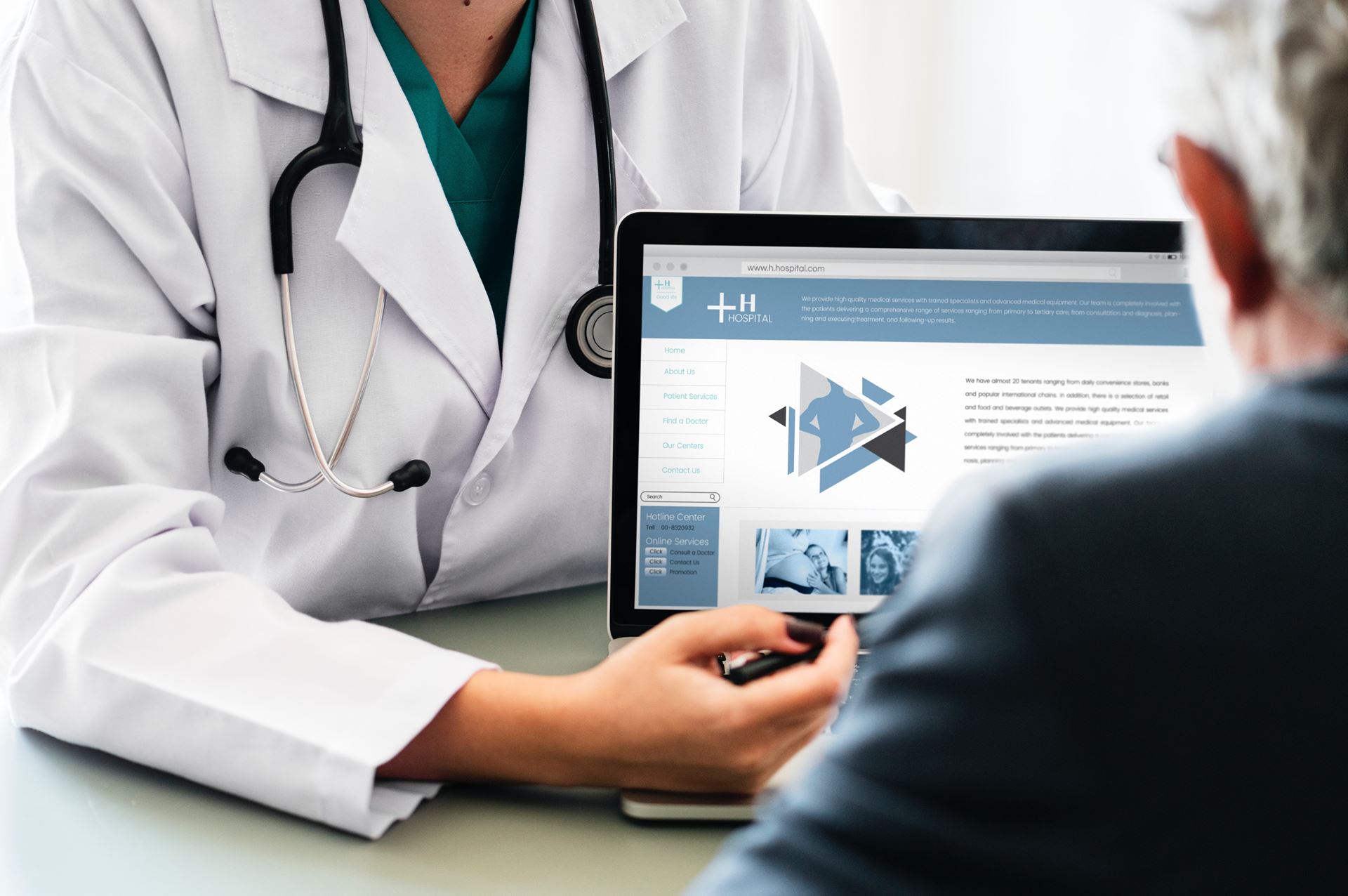 Non NHS Work
Non NHS Examinations and Services
Some forms of medical examinations are not available on the NHS – eg:
elderly driver
insurance
HGV
pre-employment
fitness to undertake sport/travel
We can provide the necessary reports and certificates by a special appointment. There is a charge for these services and would advise you to check with the receptionist when you book. Please contact the reception for further details.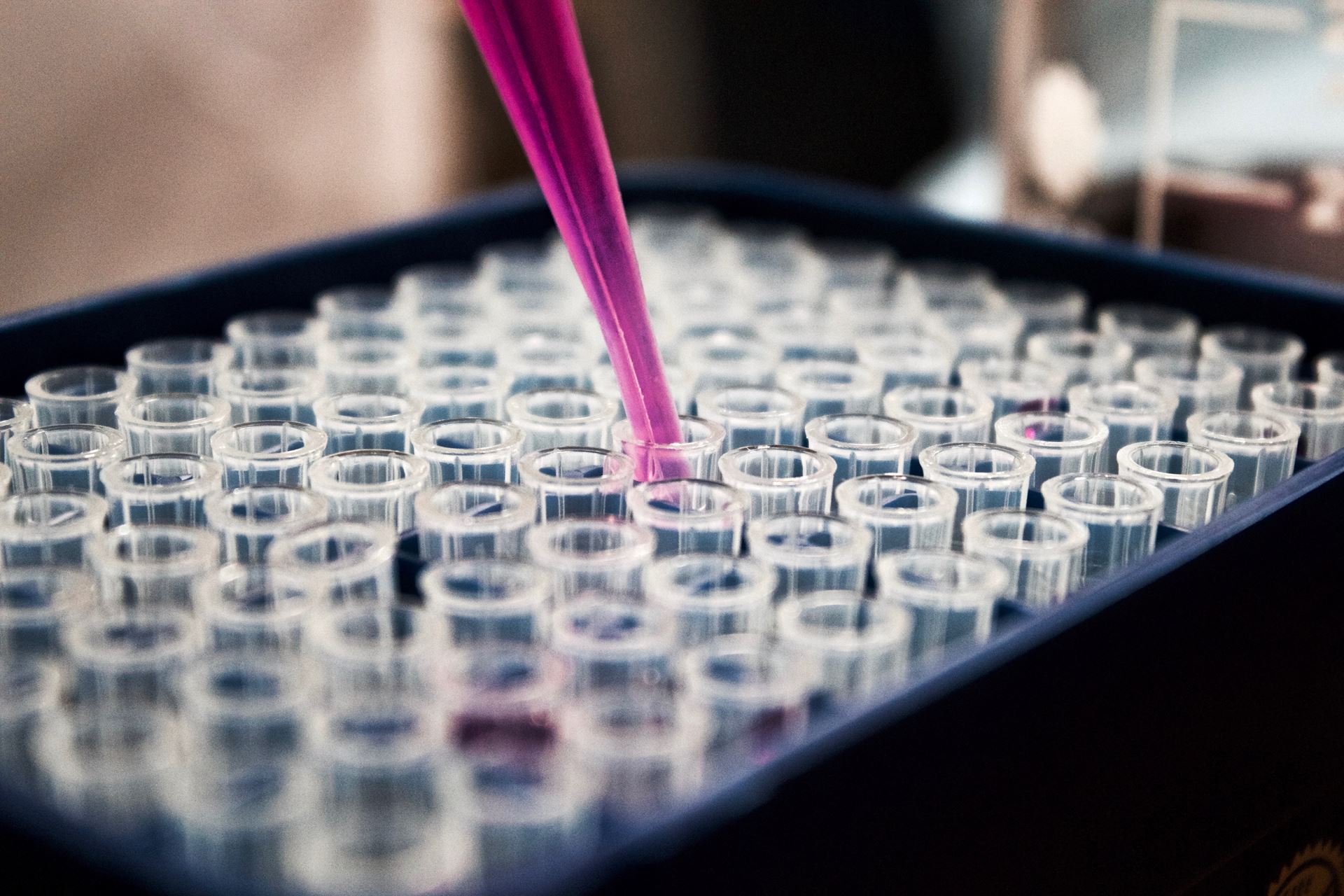 Test Results
You may be asked by the doctor or nurse to contact us for the results of your blood test, urine sample or X-ray.
Please request your results by contacting reception Monday to Friday after 14:00.
Specimens
It is important that specimens are brought to the surgery in the appropriate container which can be obtained from reception at all surgeries. The surgery will only accept specimens provided in the correct container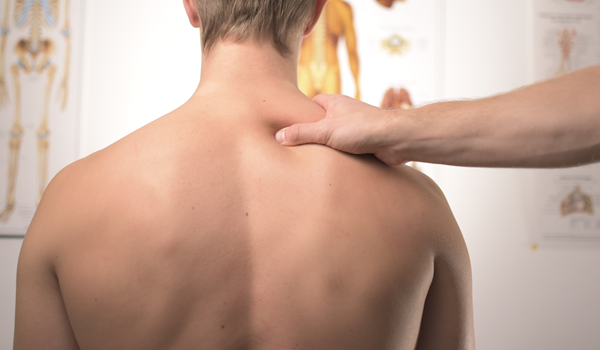 Community Physiotherapy Service
The Community Physiotherapist team in Cullompton is based at Culm Valley Integrated Centre for Health, Cullompton.
They have a wide range of experience and can offer help with:
General Aches and Pains
Back and Neck Pain
Stress Incontinence
Neurological Problems (such as Strokes, Parkinson's disease and Multiple Scierosis)
Respiratory Problems (such as Asthma and Chronic Emphysema)
Antenatal and Postnatal Care
To see the Physiotherapist contact your GP, Practice Nurse, Midwife or Health Visitor.
Physiotherapy clinics are held here at Culm Valley Integrated Centre for Health, Cullompton.
They aim to contact all patients who need urgent treatment within 3 working days. If your problem is not urgent then you would normally be seen within 4 weeks.
Appointment letters are sent from here at Culm Valley Integrated Centre for Health, Cullompton. If you are unsure where to attend, then please ring 01884 836016, monday to friday, between 9:30am – 1:00pm.
Follow up appointment enquiries are dealt with by your own physiotherapist.