Repeat Prescriptions
Patients on regular medication will require repeat prescriptions. Each time a repeat prescription is written, a new request slip is produced for you to make your next request for regular medication.
To send a request you can:
Post in the Request: please use your normal repeat slip and send to the surgery. You need to enclose SAE if you wish to have it posted back.
Come To The Surgery: Once the slip has been filled in you can come into the surgery reception and hand it in or post it in the repeat prescription box.
Online: You can order your repeat prescriptions via the link at the top of this page
NHS App: You can use the NHS App to reorder your prescriptions. You can find further details about the App here:

https://www.nhs.uk/nhs-services/online-services/nhs-app/

We are sorry but we cannot accept telephone prescription requests.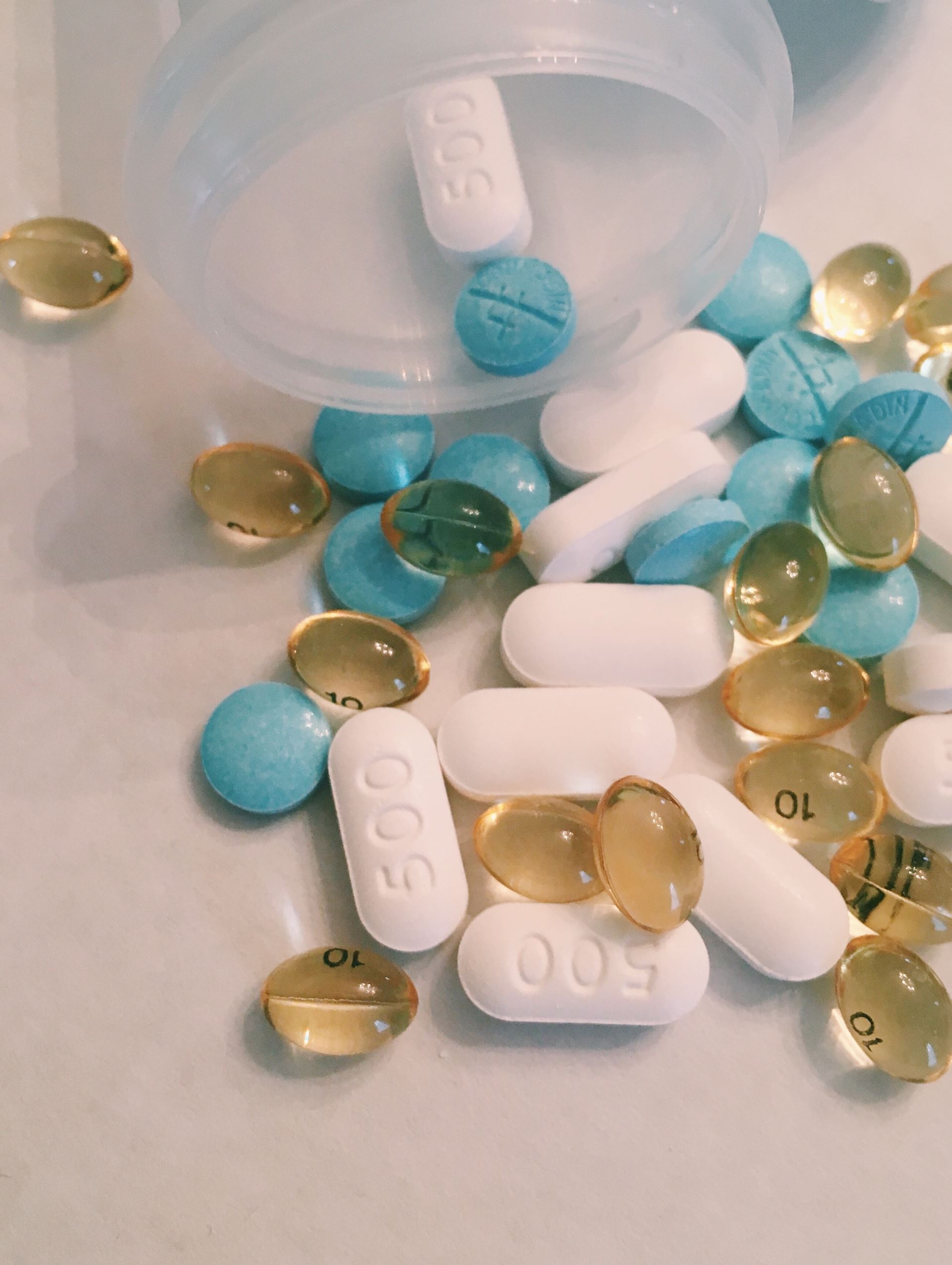 How do I use the online service?
If you don't have a login username/password yet, all you need to do is drop in to one of our branches with 2 forms of ID, one containing a photograph of yourself and one containing proof of your home address. Our receptionists will give you a form to fill in and once completed, your login details will then be posted to you, so that you can re-order repeat prescriptions online.
Collections
Once the request has been received, you must currently allow 7 working days (excluding Saturday, Sunday and Bank Holidays) before you collect your prescription. We hope to get back to our usual 3 working day standard as soon as we can.
Please read the repeat slip carefully. We may sometimes put special information on it for you.
We operate a dispensing service for patients registered at Bradninch, Uffculme and Sampford Peverell.
Prescription Fees
Help with NHS costs
In England, around 90% of prescription items are dispensed free. This includes exemptions from charging for those on low incomes, such as:
those on specific benefits or through the NHS Low Income Scheme
those who are age exempt
those with certain medical conditions
More information is available at NHS Choices
NHS Charges
These charges apply in England only. In Northern Ireland, Scotland and Wales prescriptions are free of charge.
Prescription (per item): £9.65
12-month prepayment certificate (PPC): £111.60
3-month PPC: £31.25
If you will have to pay for four or more prescription items in three months or more than 14 items in 12 months, you may find it cheaper to buy a PPC.
Telephone advice and order line 0845 850 0030
General Public - Buy or Renew a PPC On-line
There is further information about prescription exemptions and fees on the NHS website.
Out-of-Hours Medicines
If you urgently need medication, contact your prescriber immediately to arrange a prescription.
If this isn't possible, you may be able to get medicine from a pharmacist in an emergency, subject to certain conditions.
Please use the link below to obtain more information.
To find your nearest pharmacy please use the link below