Patient Participation Group
The Community Life Hub Group
The Community Life Hub Group have a subgroup who meet as the Patient Participation Group. The group is made up of volunteer patients of the Practice and we represent the patients' viewpoint liaising with the team at College Surgery Partnership and being their critical friend
Key objectives for the Group:
Supporting the clincial and administration teams to deliver effective health care
Providing talks, contacts and activities to assist patient care
Assisting in the provision of equipment and facilities not normally provided by the NHS
As a group we would welcome your participation and opinions, please consider becoming a member.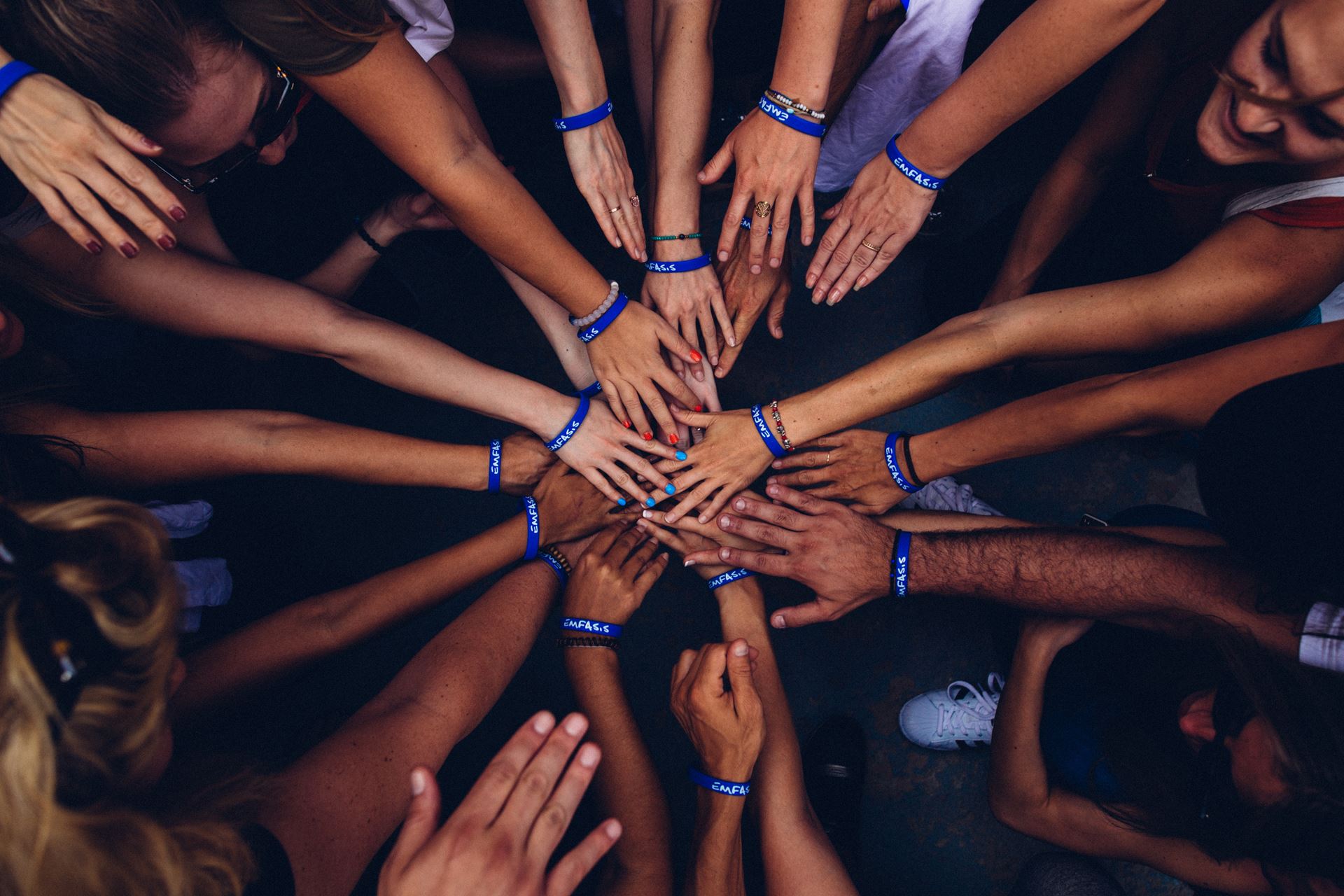 Contact Us - PLEASE DO NOT USE THESE DETAILS TO CONTACT COLLEGE SURGERY OR SAMPFORD PEVERELL SURGERY - WE ARE A SEPARATE CHARITY
If you would like to get in contact with the group you can:
Email us at: csp.ppg@gmail.com
Call us on: 0770 749 1569
Leave a note with reception at the Centre or any of the branch surgeries addressed to the Patients' Group
Send a letter by post to:

The Community Life Hub Group
College Surgery
Culm Valley Integrated Centre for Health
Willand Road
Cullompton
EX15 1FE
Patient Practice Group Minutes Archive
Join our Virtual Group
The group would like to contact patients on occasion by email so that they can obtain the views of the widest group of patients possible. We would like to obtain your email address to do this. Please contact us on the details above so as we can request your consent for this.
The Community LiFE Hub Group
The Community LiFE Hub connects people living within the Culm Valley with services and activities in the community to enhance health and well-being.
The Community LiFE Hub (LiFE standing for: Learning, Inclusion, Friendship and Education) supports individuals by linking them to social or physical activities in the local community to improve overall health and well-being.
Click on the image opposite for more information.